New Music Video is here!!! Give it a look, like, and share. 
Add  "Roller Coaster Night (Radio Version)"  to your favorite playlist and get an instant song download FREE!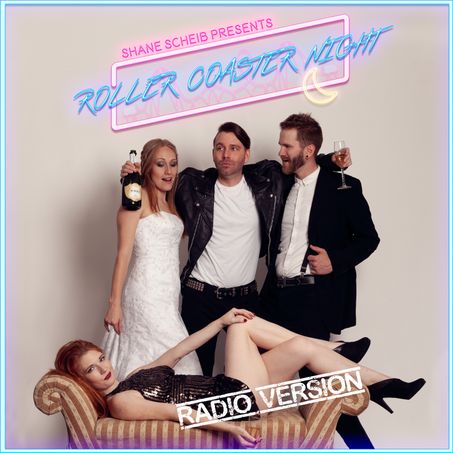 Available everywhere fine music is distributed!
Welcome to the official website of Nashville artist Shane Scheib (it rhymes with 'vibe'). Check back often for news and updates on upcoming shows and new music.  Be sure and add your address to the email list to keep up to date on shows, new releases and merch discounts.